I am most inspired by travel and my surroundings. Last year I had the opportunity to travel to Lisbon, Portugal. I went nuts taking photos of all the beautiful patterns, colors and textures of the city. When I got back to my studio, I started developing a line of pattern inspired stationery. Below is a small peek at the process. What part of the world inspires you most?
Photos taken throughout Lisbon, Portugal.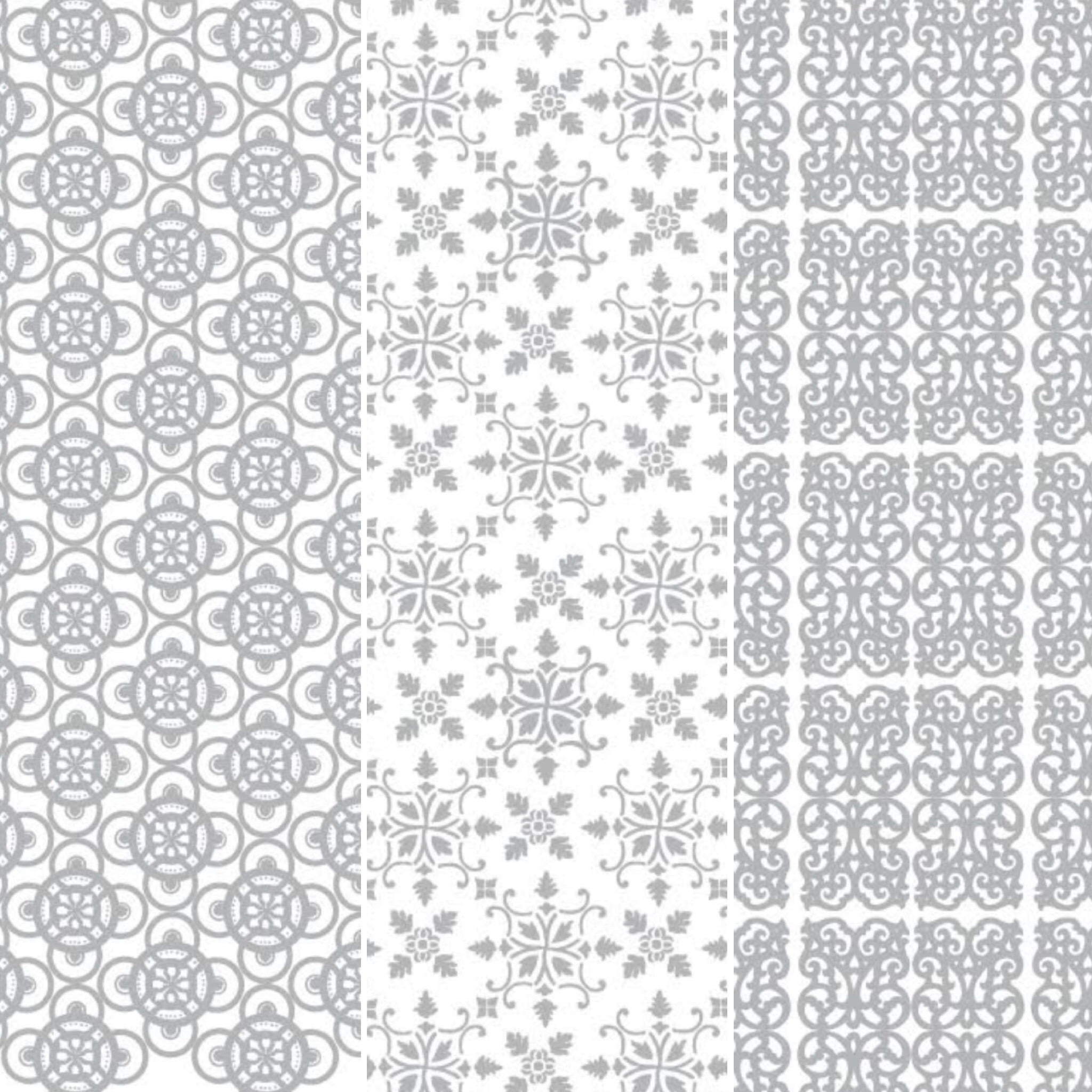 Vector Patterns created in Adobe Illustrator and iPad Pro app.
Photopolymer printing plates made at BoxcarPress.
Final artwork printed on 100% cotton paper using a Golding 8x12 Platen Press.